Fernie RV Resort wins Tourism Achievement award
In Art, Corporate ID, Marketing, Photography, Print, Public Relations, Social Media, Video, Website
Savage Marketingis very proud of it's client, the Fernie RV Resort, for having received the Fernie Community Tourism Achievement award.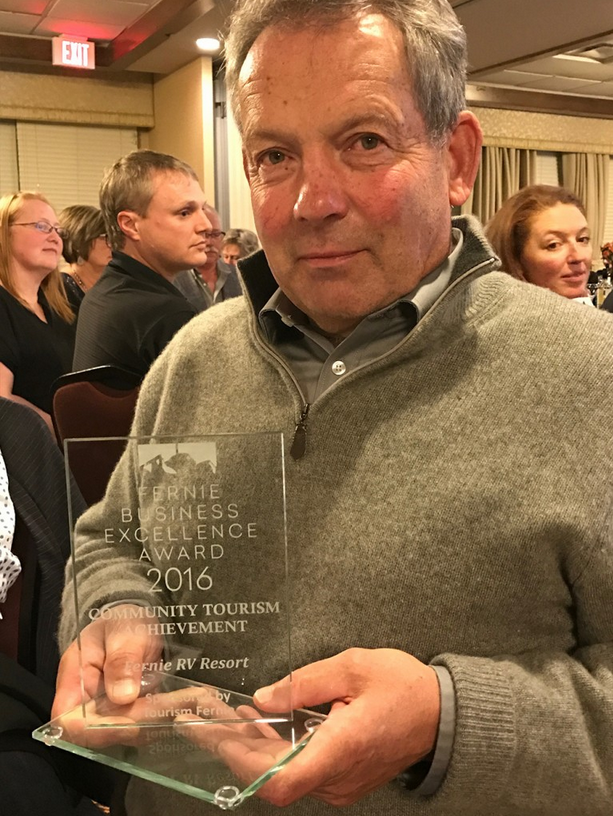 Reto Barrington, FRVR Managing Director, graciously accepted the award from Fernie Tourism. The award is based on marketing creativity, investment that has resulted in more visitors and demonstrated support to the Fernie tourism industry.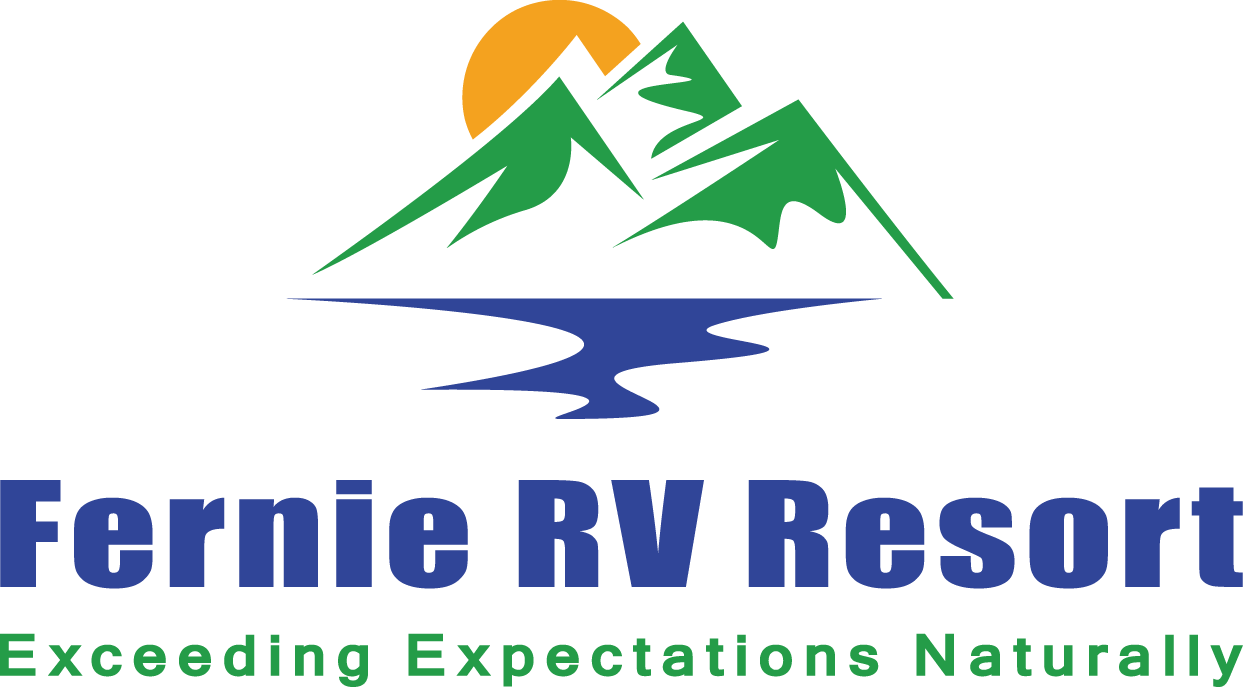 Savage Marketing was contracted with the task of brand development and creating and executing the marketing materials and strategy.